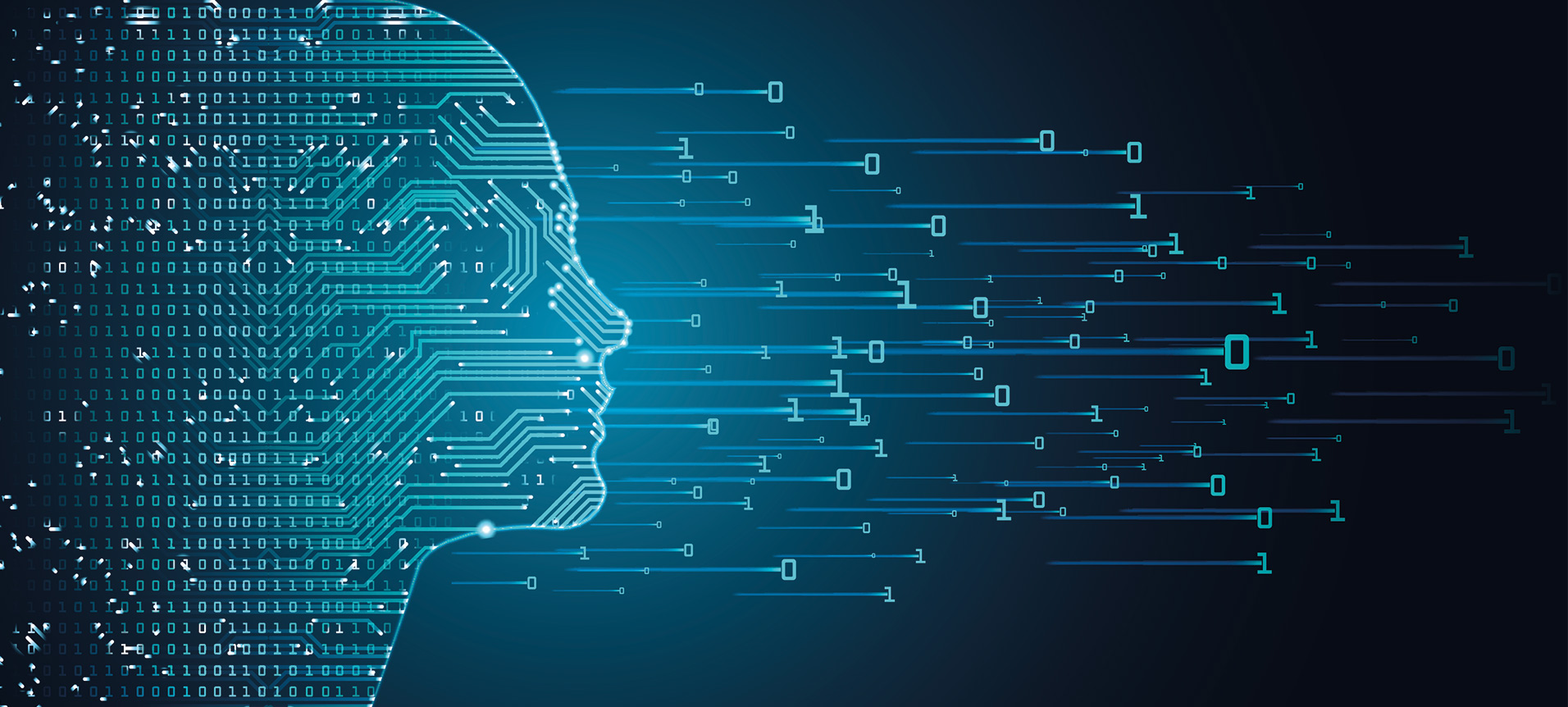 Center for Intellectual Property Law,
Information and Technology
The Center for Intellectual Property Law, Information & Technology (CIPLITEC) is a forum for the exchange of research and practice in the field of intellectual property, information and technology law. CIPLITEC organizes lecture evenings, seminars and conferences on current topics. The events take place at the partner institutions in presence or online. In addition to the professional exchange, the contact and networking between different legal generations, i.e. between students, legal trainees, doctoral candidates and professionals are promoted.
CIPLITEC is led by Associate Professor Dr. Martin Stierle (University of Luxembourg) and Dr. Andreas Sattler (LMU Munich). Prof. Dr. Matthias Leistner and Prof. Dr. Ansgar Ohly (both LMU Munich) are involved in the scientific organization as well as Prof. Dr. Franz Hofmann (FAU Erlangen-Nuremberg), Prof. Dr. Herbert Zech (HU Berlin) and Dr. Patrick Zurth (LMU Munich).