Open Innovation – A Reform for the German and Japanese Utility Model System
21. November 2019 um 18:30

-

20:30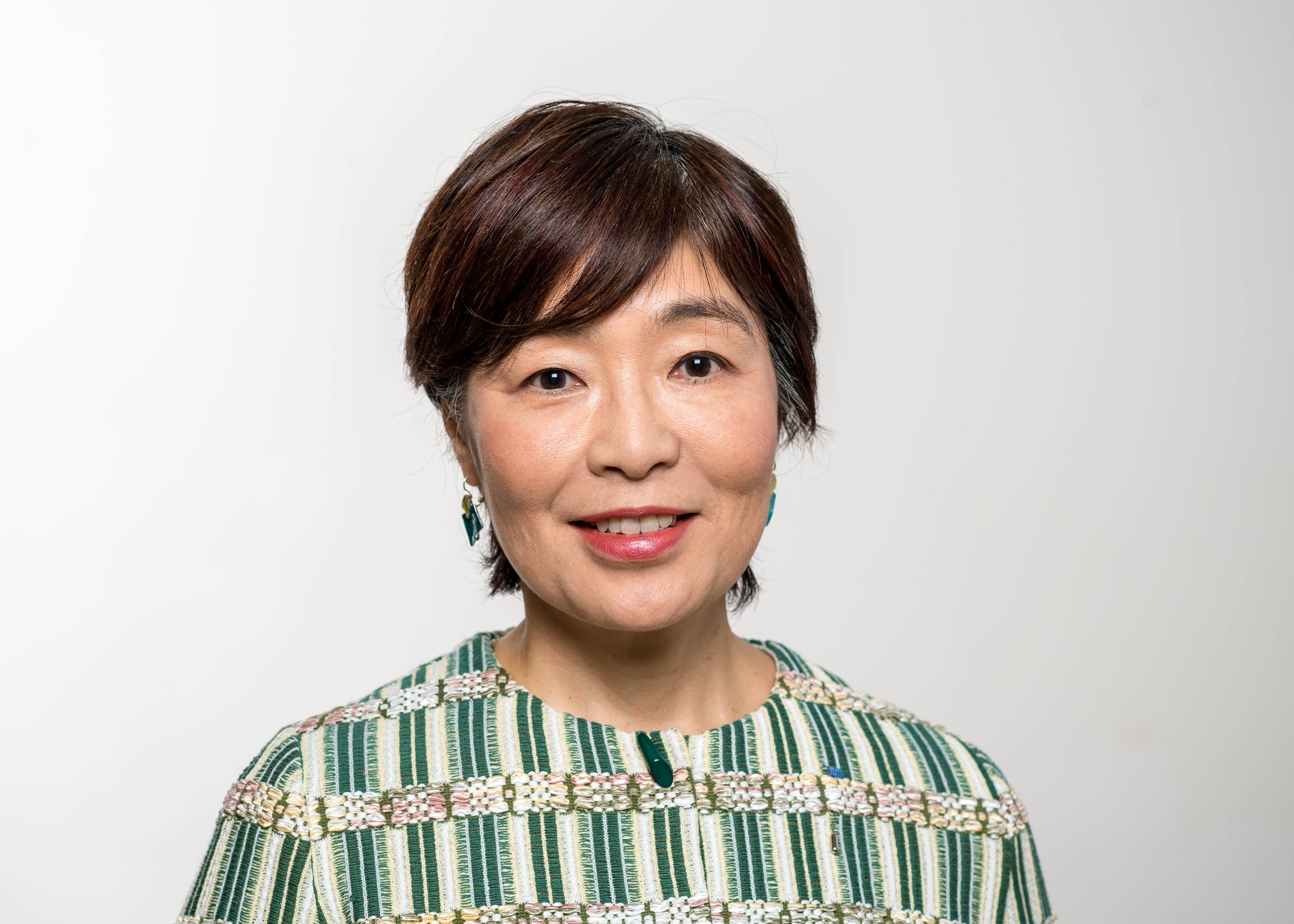 Open Innovation –
A Reform for the German and Japanese Utility Model System
Referentin
Prof. Toshiko Takenaka
University of Washington, Seattle
&
Keio University, Tokyo
Economists justify patent systems (including utility model systems) as they provide innovators with an incentive to disclose their inventions. However, innovators that engage in open innovation disclose their inventions without any IP protection for defensive purposes and for promoting collaboration. Such behavior raises some questions:
What role should patent disclosures play?
What are the benefits of patent disclosures over other non-patent voluntary disclosures?
Should we encourage innovators to disclose their innovations via patent systems instead of non-patent voluntary disclosures ?
How can the German and Japanese patent and utility model systems become more attractive to foreign applicants?
Against the backdrop of the open innovation-era, Professor Takenaka will present a reform proposal for the utility model systems in Germany and Japan and encourage innovators to disclose their inventions through this system.
Prof. Toshiko Takenaka is a Washington Research Foundation/W. Hunter Simpson Professor of Technology Law at the University of Washington, School of Law, Seattle, USA; Professor of Law at Keio University, Law School, Tokyo, Japan and Of Counsel at Seed IP Law Group.
Please register by 18 November 2019 (11 a.m.)
Presentation Slides