Copyright Law 2030 – The Future of the Creative Ecosystem in Europe
9. December 2021 um 17:30

-

19:30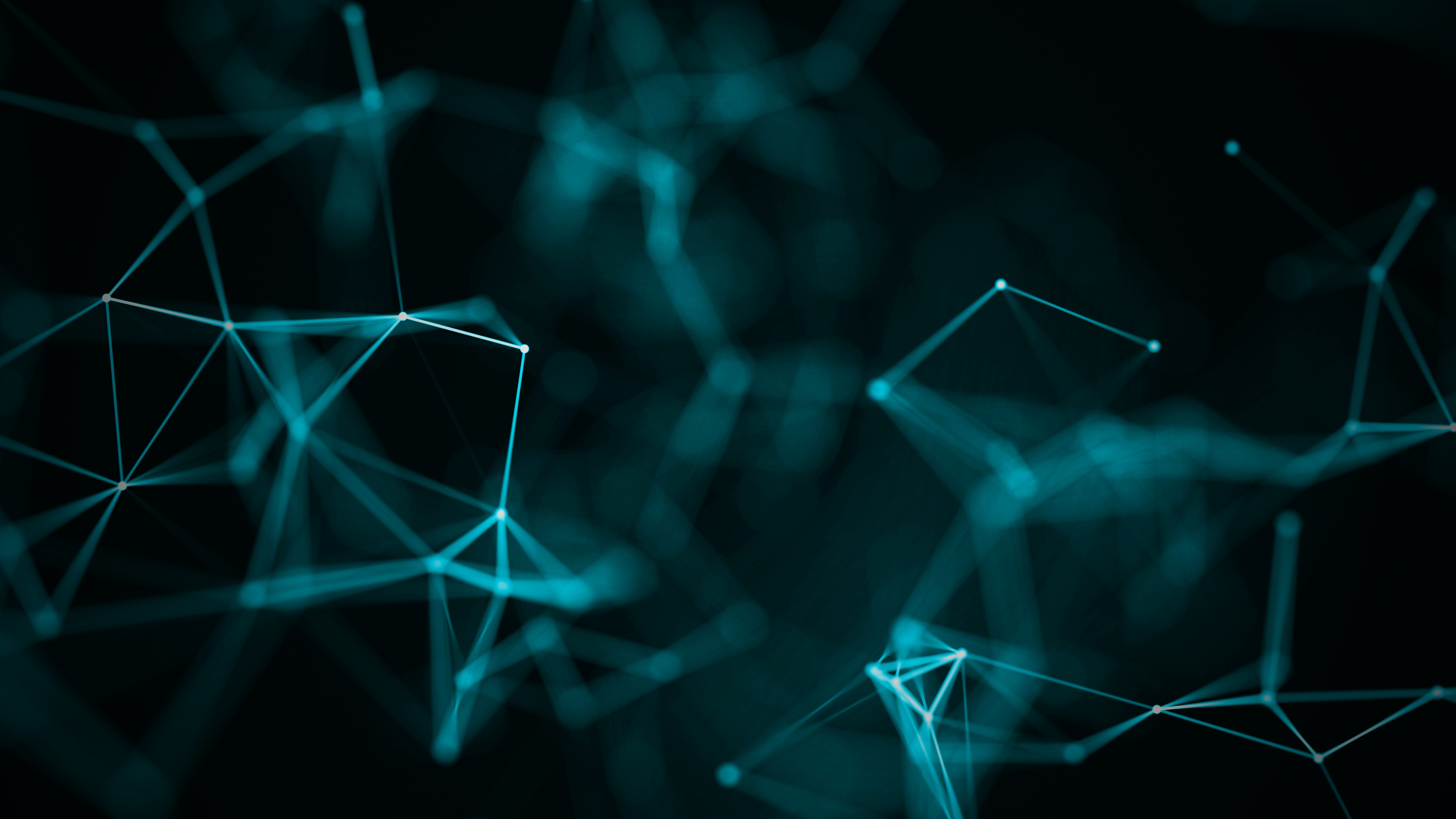 Copyright Law 2030
– The Future of the Creative Ecosystem in Europe –
The legal foundations and structures of today's copyright law are based on an analogue understanding of the creative ecosystem. During the past decades, however, technological progress has dramatically altered the creation, availability and consumption of copyright-protected content within our society. Starting in 2019, an interdisciplinary group of leading academics formed a project to reflect on the foundations and current structures of copyright law. "Copyright Law 2030 – A memorandum on the future of the creative ecosystem in Europe" is the main result of this initiative. The memorandum can be found here in German (original text) as well as in English (courtesy translation).
During the event, Professor Katharina de la Durantaye and Professor Michael Grünberger, two of the initiators of the project, will introduce the background, goals, and main theses of the memorandum.
The presentation will be followed by comments from Professor Agnès Lucas-Schloetter and Professor Ansgar Ohly.
Attendees will have the opportunity to contribute to the final discussion.
This event will be held in English.
Welcome
Assoc.-Prof. Dr. Martin Stierle (University of Luxembourg)
–
Introduction to the Memorandum
Prof. Dr. Katharina de la Durantaye (Free University of Berlin)
and
Prof. Dr. Michael Grünberger (University of Bayreuth)
–
Comments on the Memorandum
Prof. Dr. Agnès Lucas-Schloetter (University of Nantes)
and
Prof. Dr. Ansgar Ohly (LMU Munich)
–
Discussion
moderated by Prof. Dr. Matthias Leistner (LMU Munich)
This is an online event via Zoom
The participation is free of charge, however, a registration by 7 December 2021 is mandatory.
The link to access the event will be sent on 8 December 2021 to the registered attendees.
A certificate of attendance can be issued upon request.