European Patent Enforcement and the UPC  – Status Quo and Perspectives
24. November 2022 um 12:00

-

25. November 2022 um 13:30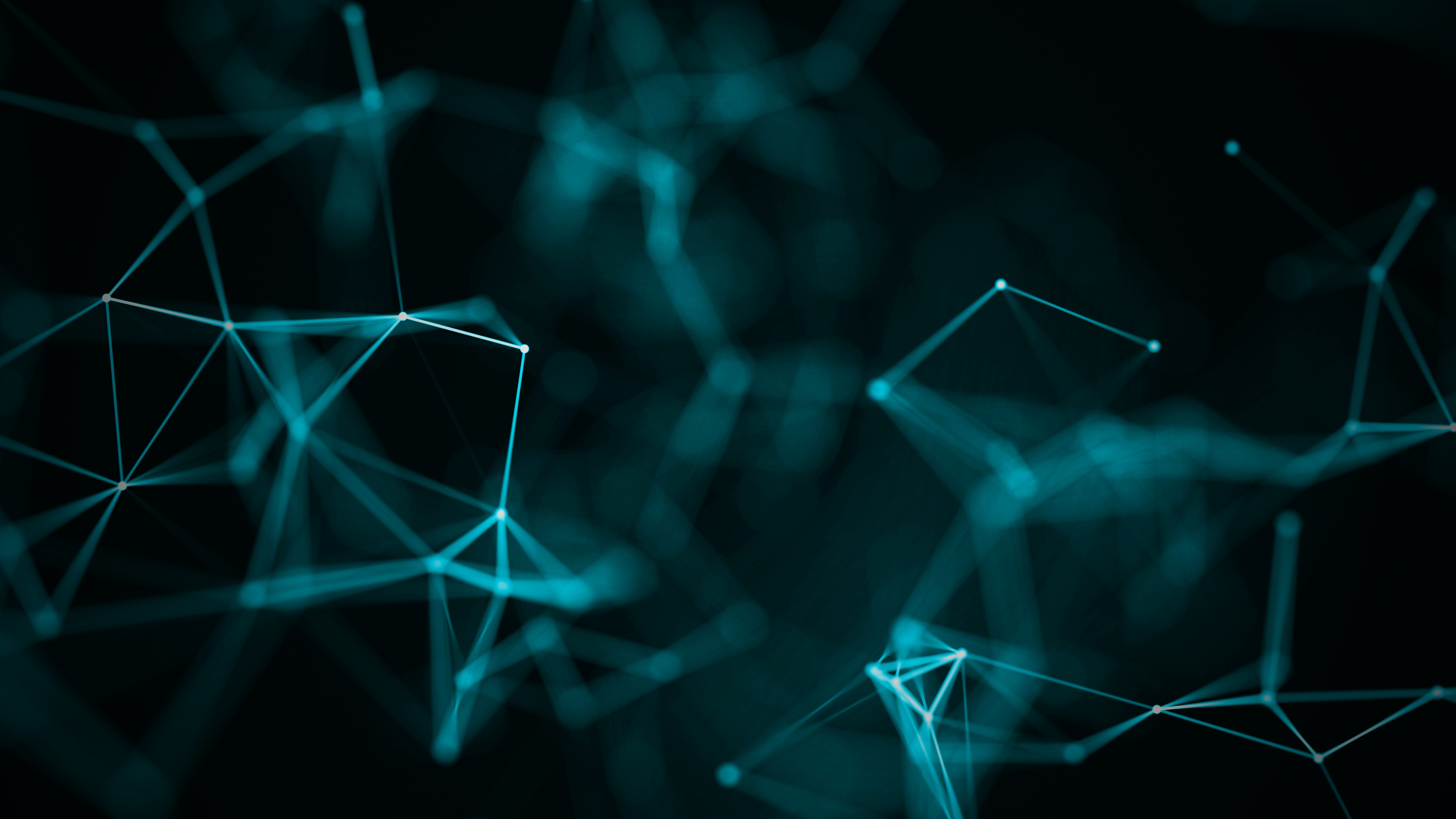 European Patent Enforcement and the UPC 
– Status Quo and Perspectives –
Given that European patents take effect as bundles of national patents, European patent enforcement has traditionally been a term encompassing different domestic concepts. The EU Enforcement Directive of 2004 has led to a certain harmonization, but national practices have continued to be diverse in various ways. The new unitary patent system with its Unified Patent Court (UPC) will mark a turning point. When the UPC becomes operational beginning of next year, a single court ruling will be directly applicable in the member states that have ratified the Agreement.
The UPC will base its decisions on the UPC Agreement (UPCA). The interpretation of the new laws will be influenced by a variety of national practices and experiences. This conference brings together prominent experts from academia and practice with different national backgrounds. The panels will address the existing national approaches to patent enforcement and shed light on the future application of the UPCA.
Programme: For the latest programme of the conference click here
Registration: Please register here by 16 November 2022.
Registration fee: The event is free of charge, but online registration is required.
Advanced training certificate: A certificate of participation can be issued upon request. Contact: michele.gouverneur@uni.lu
Language: English
Location (no online attendance provided): The event takes place in the direct vicinity of the new UPC Court of Appeal at Chambre de Commerce 7, rue Alcide de Gasperi, L-2981 Luxembourg-Kirchberg.
AGENDA
Thursday, 24 November 2022
12:15: Registration opens
13.15 Welcome
13:30: Opening Speech
Alexander Ramsay
(Chairman of the UPC Preparatory Committee)
14:15: Panel 1: Infringement
Dr. Klaus Grabinski
(Federal Court of Justice, Germany/President-elect of the UPC Court of Appeal)
Prof. Dr. Marcus Norrgård
(University of Helsinki)
16:15: Panel 2: Provisional and Protective Measures
Assoc.-Prof. Dr. Goda Ambrasaite-Balyniene
(Supreme Court of Lithuania)
Edger F. Brinkman
(Court of the Hague, The Netherlands/elected judge UPC Local Division)
Prof. Dr. Christian Heinze
(Heidelberg University)
---
Thursday, 24 November 2022
09:00: Panel 3: Permanent Injunctions
Oscar Lamme
(Simmons & Simmons, Amsterdam)
Prof. Dr. Matthias Leistner
(Munich University)
11:00: Panel 4: Damages
Pierre Véron
(Honorary President European Lawyers Association)
Prof. Dr. Benjamin Raue
(Trier University)
12:30: Concluding Speech
Lord Justice Richard Arnold
(Court of Appeal of England and Wales)
13:15: Farewell
Please note:
No registration via this website!
For registration please
click here