Promoting a Data Economy in Europe and Japan
3. February 2021 um 10:15

-

11:45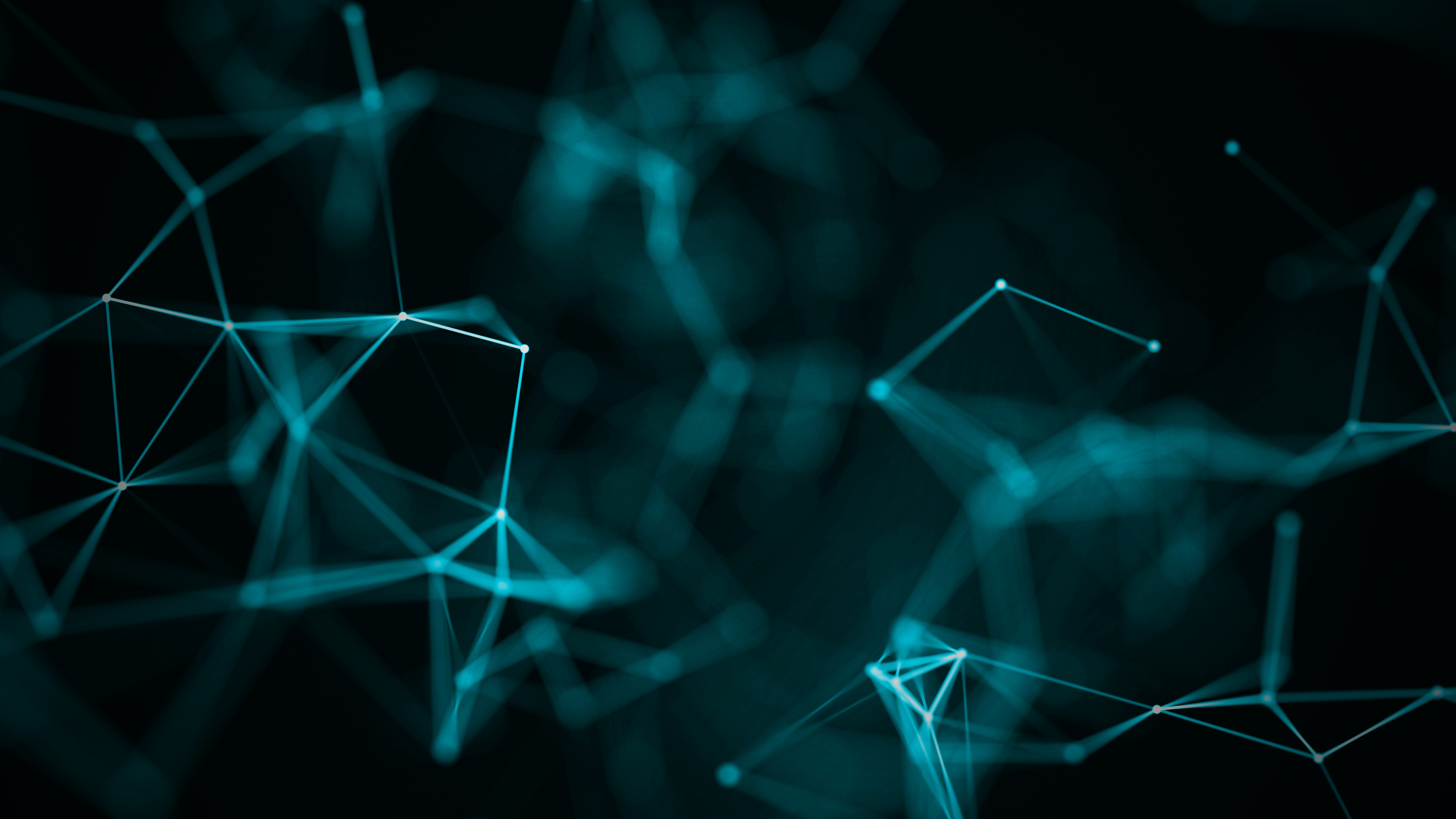 This webinar is organzised by Waseda Universität Tokio and RCLIP and presented via Zoom!
CIPLITEC will not provide a proof of participation
(keine Teilnehmernachweise im Sinne der FAO)
The registration is

exclusively

available via Waseda University under the following link : please click here.
Promoting a Data Economy in Europe and Japan
Speakers
Professor Dr. Matthias Leistner
(Ludwig Maximilian University of Munich)
—
 Professor Dr. 

Rupprecht Podszun
(Düsseldorf University)
—
Professor Yoshiyuki Tamura
(University of Tokyo)
Policymakers both in Europe and Japan have been working on establishing frameworks that can promote a sustainable digital transformation of society. A well-noted element of Japan's connected industries initiative has been the introduction of a novel protection of big data by means of competition law in 2019. One of the main purposes of such big data protection has been to facilitate the sharing of data to promote the development of a competitive data economy. The enhancement of the protection of data by intellectual property law or other means has also been discussed in the EU for many years. A particularly interesting and very recent initiative in this context is the Digital Markets Act (DMA) that has been proposed by the EU Commission in December 2020, and that might impact multiple aspects of the digital transformation in the EU and beyond.
–
During this seminar that concludes the 2020/21 Waseda Seminar Series on German and Japanese IP and Information Law, prominent experts from Germany and Japan will discuss above initiatives and their impact. Prof. Matthias Leistner will recap the European discussion on big data protection and provide an overview of the DMA. Prof. Rupprecht Podszun will offer his views on the antitrust law aspects of the DMA and how they relate to German antitrust law. Finally, Prof. Yoshiyuki Tamura will analyze the Japanese instrument of big data protection and its impact, and may draw some parallels to the developments in Europe.
After the remarks of each speaker, we will have a panel discussion and, if time allows, a Q&A session with members the audience.
---
This webinar is a cooperation between Waseda University School of Law, DAAD, DWIH, DJJV, LMU, CIPLITEC.
The webinar takes place on Wednesday, 3.02.2021, 10:15 – 11:45 am German time.
The registration is

exclusively

available via Waseda University under the following link : please click here.